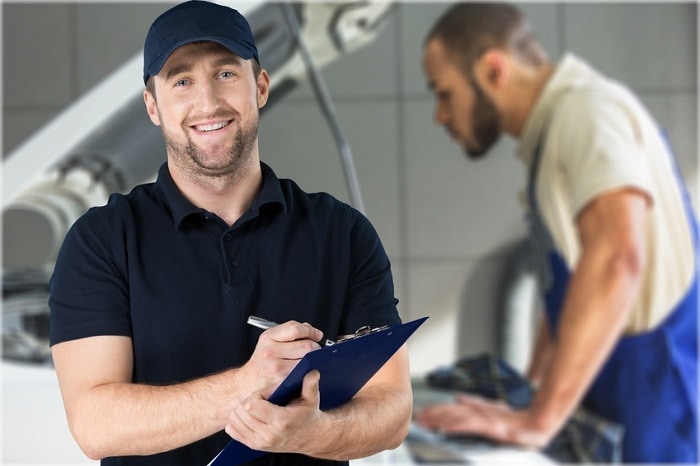 Amidst all the hustle and bustle that the summer season brings, it can be easy to forgot to keep your car maintained. Although winter is typically the season in which you're advised to get vehicle maintenance, summer brings its own unique set of challenges to your vehicle. Heat, storms, and humidity can inflict damage on critical vehicle components, which is why it's important to visit the expert mechanics at our Subaru service center at least twice a year for a vehicle check-up.
One of the most important vehicle services in summer and throughout the rest of the year is the oil change and oil filter change. Intense weather such as heat or rain can put extra demands on your oil and oil filter. The oil in your car works to keep your engine parts lubricated and the filter captures harmful dirt, debris, and metal fragments. Going too long without an oil change, especially during summer weather, can impede your engine's performance harming fuel economy and overall vehicle performance. If you think you may be due, schedule a service appointment for an oil change today.
Another important type of summer vehicle maintenance is getting your fluid levels checked out. Seasonal changes in weather can lead to low power steering fluid, coolant, transmission fluid, and windshield wiper fluid. Coolant fluid is especially important during the summer because, according to the National Institute for Automotive Service Excellence, the greatest cause of summer breakdowns is overheating. Bring your Subaru car into our dealership and have one of our highly-qualified mechanics top off your fluids.
For all your Subaru service needs, stop by our Subaru service center for a semi-annual check-up!