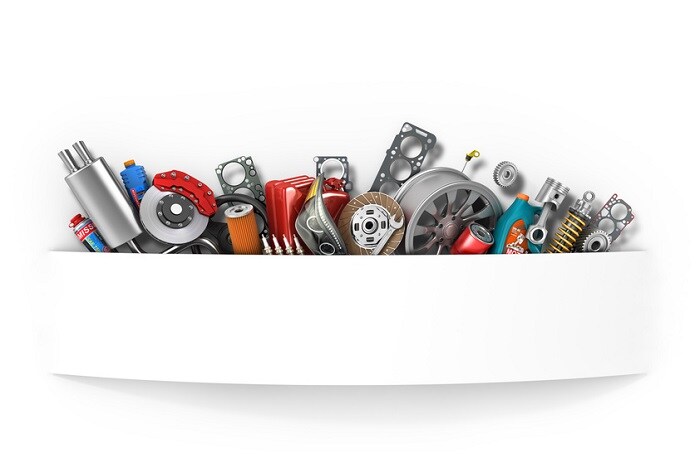 If you've ever had the unfortunate experience of being in a car that clearly hasn't been undergone any maintenance in years, you'll know how important it is to keep up to date with parts and service. In addition to providing an ideal driving experience, ensuring that your Subaru car has new and authentic Subaru parts also maintains its value and extends its life. Here at Heritage Subaru Catonsville, we are your source for authentic Subaru parts near Ellicott City, MD.
No matter what part you're shopping for, we are sure to have it in stock here at our Subaru parts center. It would be difficult to list our entire inventory here, but we sell any part you could possibly think of, from mufflers and shocks to brake calipers and brake rotors. Additionally, our friendly technicians that work at our parts center are happy to answer any questions you may have about how the parts functions or how to install the parts onto your vehicle. Of course, if you'd rather have a highly-qualified mechanic do the work for you, simply head over to our Subaru service center.
If you want to get some information about our car parts stock without even leaving your home, you can simply fill out our parts request form here on our website with your vehicle information and a description of the various parts that you are seeking. Another reason to choose our parts center over our competitors is that we offer constantly rotating Subaru parts specials. For instance, right now we are offering a 10 percent off all parts or accessories purchase for all the DIYers out there.
If you're in the market for authentic Subaru parts, head on over to Heritage Subaru Catonsville today!