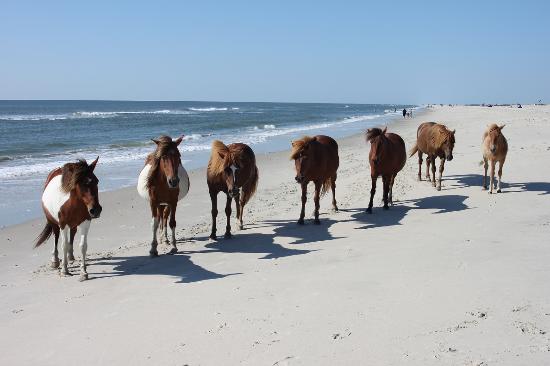 Now that spring is in full swing, drivers near Catonsville, MD are beginning to plan out their Memorial Day weekends. Many people like to stay home and barbecue with their families, but others prefer leaving town for a weekend road trip or a simple day trip. With the three-day weekend, the end of the school year for the kids, and the nice weather, this is the perfect time of year to explore your surroundings. Here at Heritage Subaru Catonsville, we have a huge selection of Subaru vehicles that can transport you around the region, no matter your type of adventure.
Here in the Catonsville, MD region, we are lucky to have a wide variety of attractions in the area for a day trip or weekend trip. For a simple urban day trip, we'd recommend heading into nearby Baltimore to take in some culture at the American Visionary Art Museum, see some marine life at the National Aquarium, learn some history at Fort McHenry, or just eat some delicious crab cakes. If you're going into Baltimore, you're going to want a comfortable and feature-filled sedan that's easy to park. We'll recommend the 2017 Subaru Legacy for this type of day trip.
Another popular weekend trip, especially popular among Subaru drivers, is taking an outdoor adventure. In Maryland, you can head to the Assateague Island National Seashore or head west to places like Hancock. For outdoor activities like hiking, camping, and boating, you're going to want a car that can tackle tough terrain and carry the load. We'd recommend the 2017 Subaru Outback for all your outdoors excursions.
Before planning your Memorial Day trip, take a look at our new Subaru car inventory to see what we have to offer.