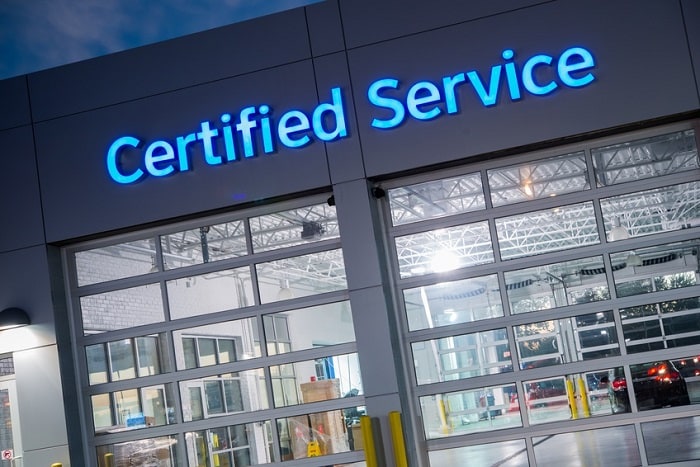 While not as debilitating to your car's operation as engine damage, brake issues, or exhaust system decay, cosmetic issues are a problem of their own. If left untreated, dents and scratches can cause your vehicle's body to rust and may hurt its value in the long run.
Here at Heritage Subaru Catonsville, we know that life happens and that cosmetic damage sometimes cannot be avoided. However, our capable mechanics at our Subaru service center are ready to get your car back into top condition. Here are some of the most common types of cosmetic damage that we fix.
Dents: Dents, both large and small, can cause permanent damage to your vehicle's exterior. These can be caused by collisions with other vehicles, falling branches, or hail. Luckily, fixing dents poses no problem to our friendly mechanics, and we'll get you in and out as quickly as possible while getting your vehicle back into top condition.
Scratches: Scratches to your car's exterior commonly occur when another driver opens his or her car door and hits your car. Scratches are something that our mechanics deal with on a daily basis. If you need scratch repairs, come see us and we'll get your vehicle looking like it did when you first bought it.
Tire damage: Flat tires and punctures are a fact of life, especially when you're driving on the rough roads around Catonsville, MD. If your Subaru car requires tire repair or replacement, simply bring it into our tire center in Baltimore, where we carry a wide variety of different types of tires. Whether you're looking for tough off-road tires, all-season tires, or winter tires, we have exactly what you're looking for.
Head on over to Heritage Subaru Catonsville to get your vehicle back into top shape.