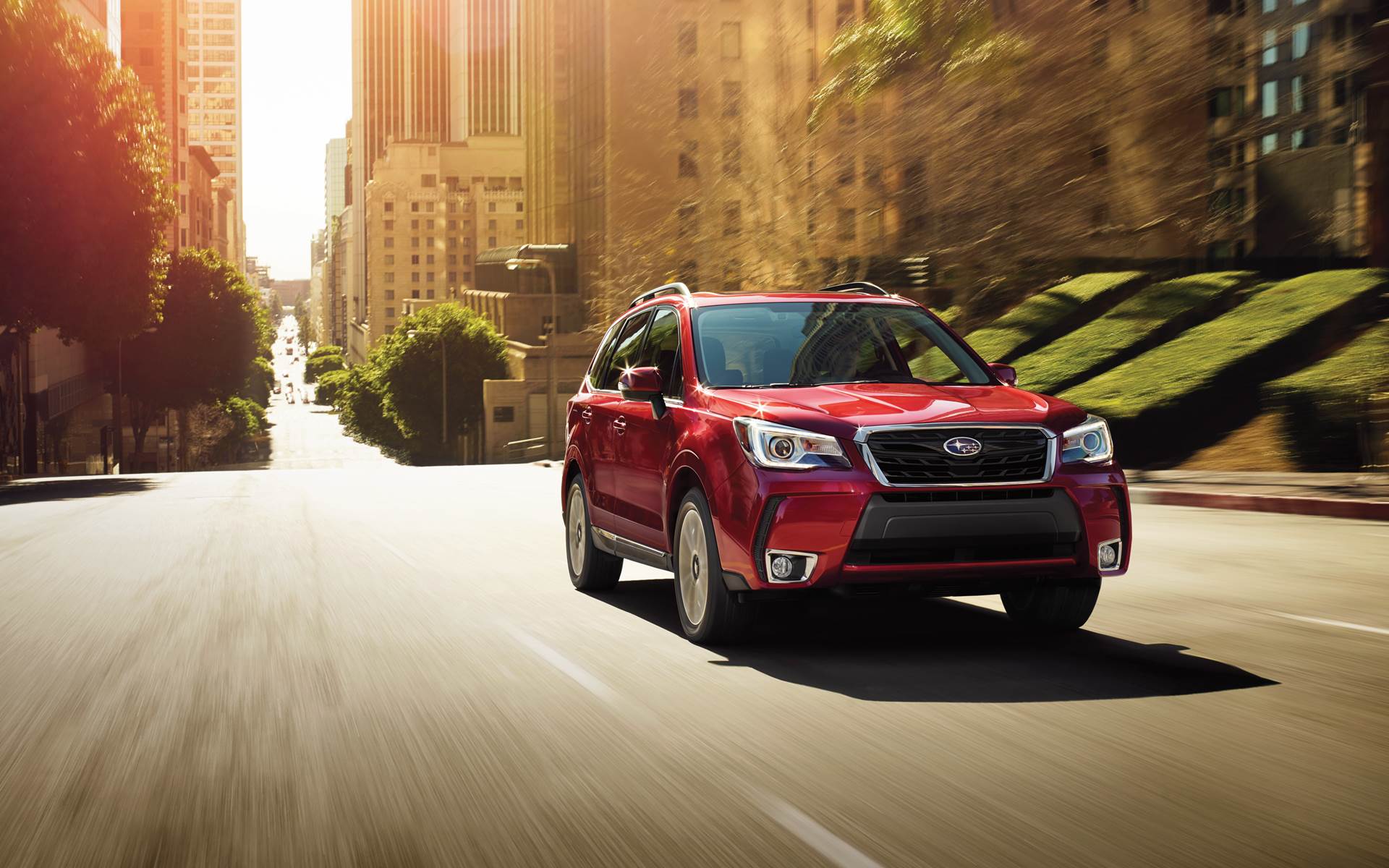 When you're buying a new Subaru car from Heritage Subaru Catonsville, you'll likely notice these automobiles come with a huge variety of configuration options. From option packages to trim levels to engine choices, Subaru hatchbacks, sedans, and SUVs can be configured to your heart's content. One choice that buyers have to make is regarding the vehicle's transmission, and these days, it's no longer just manual versus automatic. Here's a quick rundown on types of transmission from our Subaru service team.
Automatic Transmission: In 2017, automatic transmission is the most common transmission found on new vehicles. Put simply, automatic transmission vehicles shift themselves, without any input from the driver. Advantages of automatic transmission are its ease of use and comfortable driving experience. Downsides include cost of maintenance and unsuitability for off-road environments.
Manual Transmission: Manual transmission vehicles are manually shifted by the driver via a gear selector. Doing this disengages one gear and selects another. Most modern cars have six forward gears and one reverse. Choosing a manual transmission on a new Subaru car like a 2018 Subaru Forester is advantageous because the solid link between driving wheels and the engine provides a valuable driving aid in off-road conditions that Subaru drivers often find themselves in.
Continuously-Variable Transmission: A newer type of transmission found on some Subaru vehicles, continuously-variable transmission doesn't use gears. Instead, it relies on a rubber or metal belt running over pulleys that can vary their effective diameters. Advantages of this transmission are its increased fuel efficiency, while its disadvantage is its lack of engine braking.
Test drive a new Subaru car right here at our Subaru dealership in Catonsville MD.