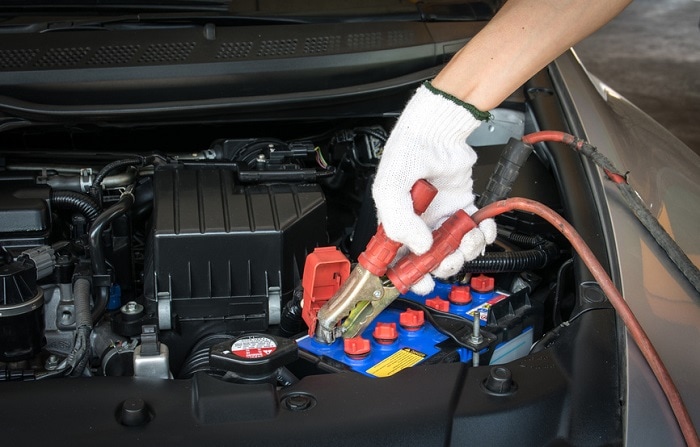 Here in the Ellicott City, MD area, the winter season is well underway. One thing that you should be thinking about this time of year is your automobile's battery. Of course, Subaru vehicles are made to tackle cold weather and inclement conditions better than most cars on the road, but car batteries are subject to extra wear and tear when the mercury dips. Here at our Subaru service center, our mechanics have some tips to help keep your car's battery from dying.
Anybody who lives in a fairly cold climate knows that one of the most annoying things that can happen is leaving for work on a winter morning and your vehicle's battery sputters and fails to start. Of course, if this happens, you're out of luck, but there are a few things you can do to prevent this situation from occurring to your 2018 Subaru Impreza.
First, make sure to carry jumper cables with you at all times and learn how to use them. Often, all your battery needs is a quick jump and you'll be quickly on your way.

Park in a garage, if possible. We know that not all drivers near Ellicott City, MD have the luxury of parking in a garage, but doing so will keep your battery insulated. If you don't have a garage, one of our mechanics can insulate your battery for you.

Make sure to keep your battery clean. When you bring your car in for a service appointment, our mechanics will clean away grease, dirt, and oxidation. A dirty battery will weaken the charge.
For more tips about servicing the battery on your Subaru car, talk to an expert mechanic at our service center.