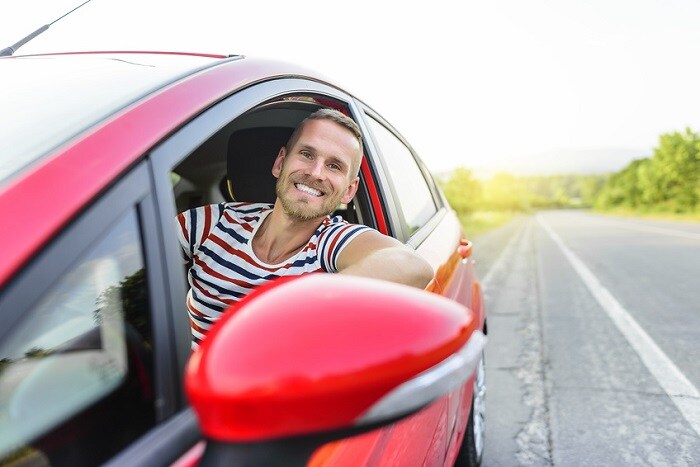 Though Independence Day was two weeks ago, we're still celebrating the holiday here at our at Subaru dealership near Columbia, MD. Specifically, if you haven't been able to make it over to our dealership in the past few weeks, our Red, White, and You Sales Event is still going strong, and we're offering great deals on a variety of 2018 models to clear out our inventory before the 2019 models arrive. There has never been a better time to get behind the wheel of a new Subaru model.
2018 Subaru Forester
One of the hottest deals during the sales event is on the 2018 Subaru Forester. For a limited time, you can lease this off-road-ready SUV for $195 per month for 36 months. Like all new Subaru vehicles, the Subaru Forester comes standard with all-wheel-drive, and the Subaru Forester sets itself apart with its 32 miles per gallon combined. Drivers are also treated to features like X-MODE with Hill Descent Control, the STARLINK® Multimedia center, and 8.7 inches of ground clearance.
2018 Subaru Outback
Now you can lease the 2018 Subaru Outback for $178 per month for 36 months. If you haven't had the opportunity to drive a Subaru Outback, this rugged SUV comes standard with a large amount of tech features like Android Auto® and Apple CarPlay® to go along with its off-road capability.
2018 Subaru Impreza
The affordable 2018 Subaru Impreza becomes even more budget-friendly during the Red, White, and You Sales Event. For a limited time, you can lease this tough and safe sedan for $135 per month for 36 months.
To see what else is on sale at our dealership, head over to Heritage Subaru Catonsville before the end of the month!