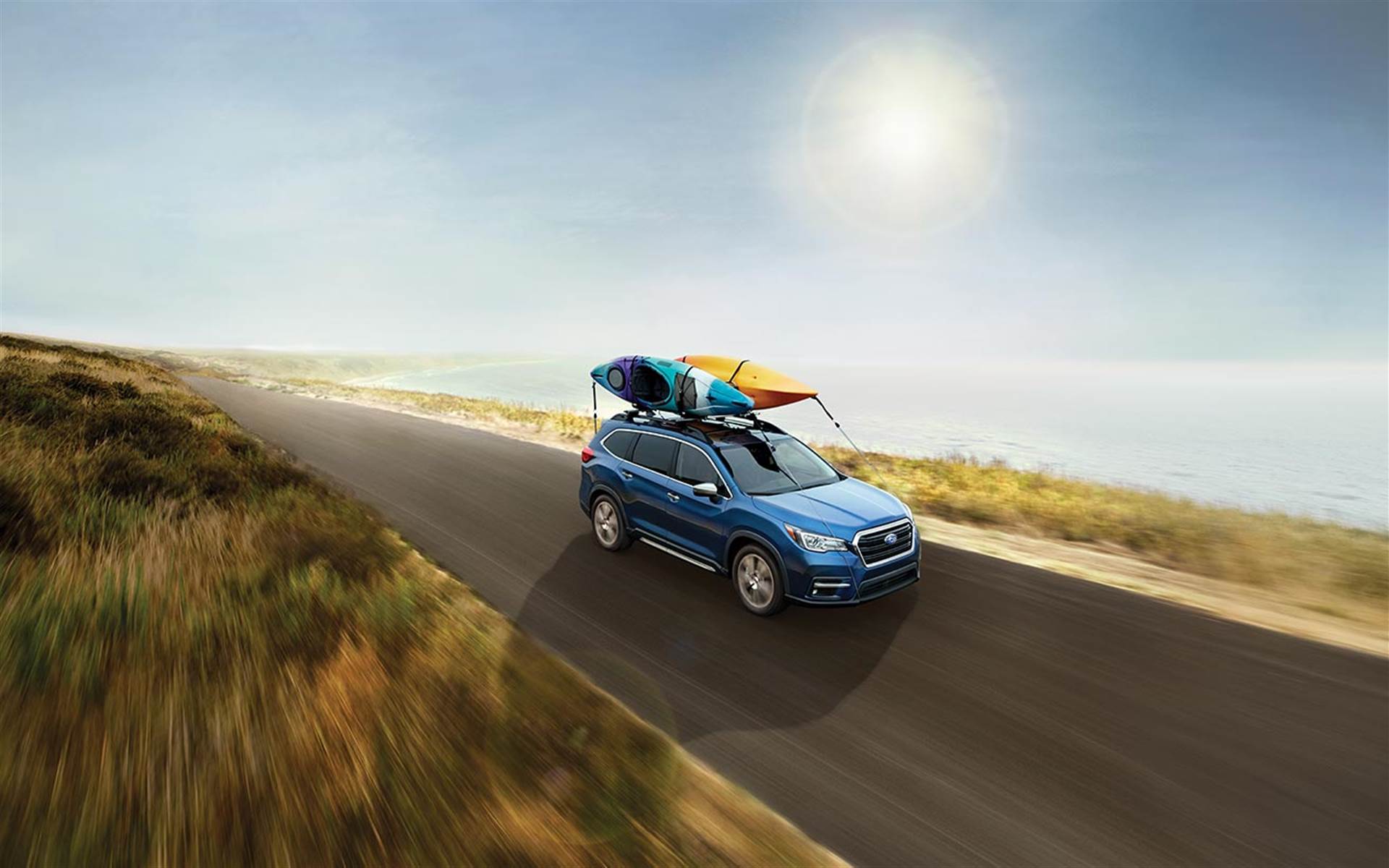 Now that road trip season is almost here, it's time to make sure that your Subaru car is ready to handle the warm weather, dust, and rain that the summer season brings. While you likely know about the threats that winter brings, you might not think to get your car serviced before the summer. Here at our Subaru service center, our mechanics can tell you that summer maintenance is just as important as winter maintenance in order to keep your car in top condition.
When you bring your car into our service center, there are a few summer-specific things that our mechanics will take a look at. First, we'll double-check your car's fluid levels, because changes in the season can lead to low transmission fluid, power steering fluid, coolant, and windshield wiper fluid. Coolant is an especially important fluid in the summer, because the greatest cause of summer breakdowns is overheating. Checking these fluids can be confusing and difficult if you're not trained, so instead, have one of the certified experts at our Subaru dealership near Catonsville, MD do it for you.
Another important type of summer service that we'll perform during your tuneup is getting your oil and filter changed. Intense weather changes of any kind put extra demands on your oil and oil filter, and clean engine oil makes for a more efficient, better performing engine. Because many drivers like to take their Subaru vehicles off-roading on their summer road trips, it's also vital that your tires are in top condition. We'll rotate them if they're due for a rotation, and we'll make sure that they're at the correct pressure for warm weather conditions.
Get your car prepared for summer at our Subaru service center today. Give us a call at 866-980-1337 for more information.