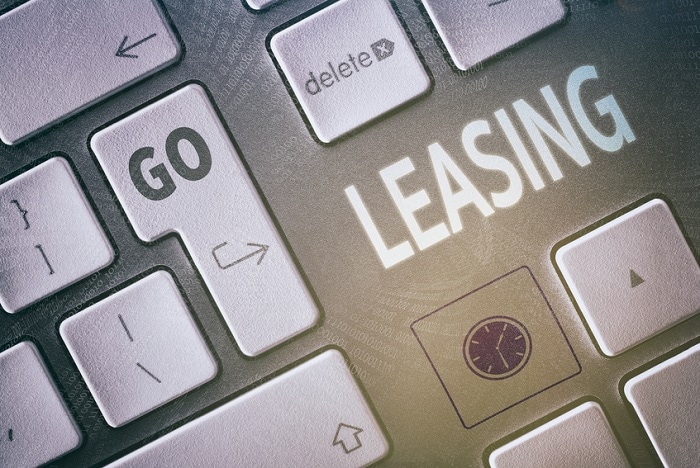 Here at Heritage Subaru Catonsville, our dealers can tell you that leasing is a popular alternative to buying thanks to its convenience, lower monthly payments, and the fact it's the easiest way to drive the newest Subaru cars when they are released. One of the more complicated aspects of leasing, however, is the return process. Some Elllicott City, MD area drivers are confused about their options when their lease ends, and our friendly Subaru dealers are here to explain.
The lease return process typically starts about 90 days before the end of your contract. The dealership will contact you to let you know that the contract is coming to an end and will also set up an appointment for a vehicle inspection. When the inspection occurs, the inspector will look for exterior damage, cracks in the windshield, abnormal tire wear, and tears and stains in the upholstery that can't be repaired. Any damage that's going to cost more than the average amount of money to refurbish is known as excessive wear and tear, and lessees will be charged a fee.
After the inspection, drivers will have the options of going to a service center to get their 2019 Subaru Impreza or other vehicle repaired so that they don't have to pay the fee. If you decide to get some repairs performed, most leasing companies allow for a second inspection. During the actual lease turn-in –assuming you decide to return the vehicle instead of purchase it-- make sure to bring everything that came with the vehicle. Of course, if you love the vehicle and wish to keep driving it, another option is to purchase it outright.
To get additional questions answered about your Subaru lease end process, talk to a dealer here at Heritage Subaru Catonsville.