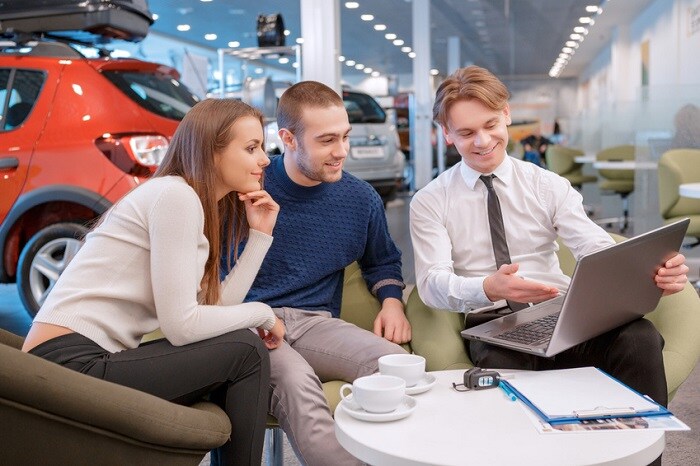 For some drivers in the Columbia, MD region, buying a new or a pre-owned Subaru car can be a stressful process. One of the things that makes car buying such a hassle for many people is the number of untrue car-buying myths that continue to swirl around. As part of our commitment to making the car-buying process as simple as possible, the dealers here at Heritage Subaru Catonsville would like to debunk a few of the most common car-buying myths.
You can avoid sales tax by purchasing out of state
Some Maryland drivers may be tempted to drive to a nearby state to purchase a new car, in order to avoid paying the high state sales tax. While this method might work for some items, it doesn't work for cars, as the sales tax is assessed based on the area of vehicle registration, not the location of the purchase.
It is best to buy a car on the last day of the month
This myth started because sometimes dealers receive an incentive if they reach a monthly sales quota, and if they haven't reached that by the end of the month, they're likely to cut prices. However, there is no way of knowing if there are quotas on the particular vehicle you are interested in and if the dealer has already reached that quota. And even if on the off-chance that there is a sale, you may not get the color or option packages that you desire.
It is best to buy a car on a rainy day
This myth has been around for so long and so many people are aware of it that dealerships are often more crowded on rainy days.
To check out our selection of new Subaru cars, head on over to Heritage Subaru Catonsville today.