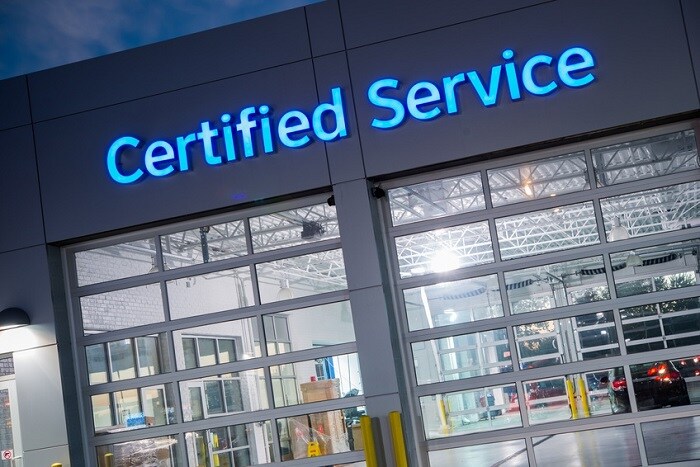 Did you know that April is National Car Care Month? Although every month should be focused on obtaining the best ride possible in your Subaru car, April was chosen to be National Car Care Month because the winter has come to an end, often revealing a variety of car issues. Indeed, the cold, ice, and road salt that come along with winter here in the Baltimore, MD region can wreck havoc on your car's battery, engine, and more. Here at the Subaru service center at Heritage Subaru Catonsville, our team of friendly mechanics is ready to get your Subaru vehicle back into top condition.
Proper preventative car maintenance is essential for avoiding larger and costlier repairs in the future. By bringing your car into a mechanic twice a year, you can keep your car healthier for longer, keep other drivers on the road safe, and get the best possible performance out of your car. When you bring your used or new Subaru car in to our experts here at our Subaru service center, here are a few of the things that they'll take a look at.
Essential fluid check

Check the hoses and belts to make sure that there is no wear or cracks

Check the battery and replace if necessary. Ensure that the connection is corrosion-free and tight

Inspect the exhaust system and check for leaks

Check the HVAC systems, as proper cooling is necessary for the summer months

Brake system check – ensure that the brake linings, rotors, and drums are in good condition
If you're ready to celebrate National Car Care Month, schedule a service appointment here at Heritage Subaru Catonsville.