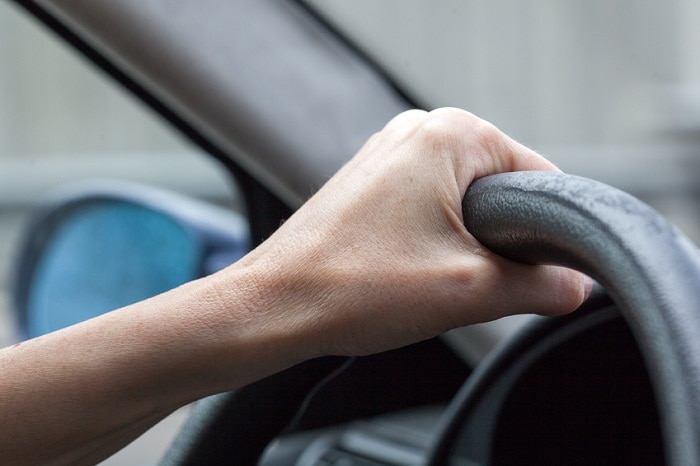 The test drive is one of the most important aspects of the car-buying process. You can do all the research on the Internet about the newest Subaru cars, but getting behind the wheel and taking the car for a spin is the only way to get a feel of how the car actually feels. Here at Heritage Subaru Catonsville, our dealers know the importance of the test drive, and we'd like to share our list of things that you should look for during the test drive.
Ride Comfort: The last thing you want is for you and your family to be uncomfortable in your new or used Subaru car. On the test drive, take the car to a particularly rough stretch of road in the Baltimore, MD area and see how it handles things like potholes and poorly paved surfaces. Also, make sure to test out both the front and back seats to ensure that everybody has enough legroom.
Acceleration and Braking: Don't restrict your test drive to the roads around our dealership. Instead, be sure to take it to a highway to test out its acceleration when you move from the on-ramp to the actual road. Also, test out the brakes, ensuring that they're smooth but responsive.
Infotainment and Safety Systems: Subaru cars have a wide variety of innovative safety and infotainment tech features that you may not be familiar with. Before your test drive, have an expert Subaru dealer at our dealership demo these features for you.
Noise Level: When you're driving at high speeds on the highway, turn off the radio so that you can make sure the cabin is a comfortable noise level.
To take a hot new Subaru for a test drive, head on over to Heritage Subaru Catonsville today.