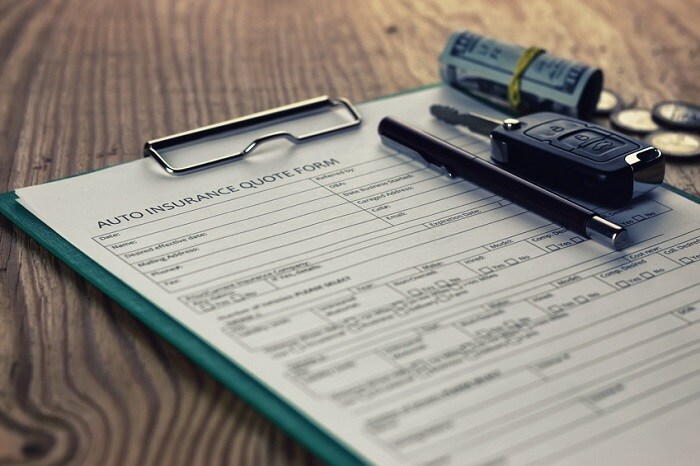 Let's face it, the world of car financing and insurance can be quite complex. Whether this is your first time buying a new car or you're a seasoned expert, the professionals here at our Subaru finance center do not blame you one bit for need a refresh on different types of car insurance. One of the more puzzling types is that of car gap insurance. Here is a quick overview of what gap insurance is, how it works, and who should obtain it.
If your insured vehicle is totaled in an accident or stolen and unrecovered, your auto insurance company may give you a settlement based on the car's actual cash value, not what you paid for it. This can be a problem for some drivers because cars depreciate in value quickly, and your settlement may not cover what you still owe on your car lease. When this occurs, it can leave you with no car and a big bill to pay to the insurance company. This is when gap insurance comes into effect.
Gap insurance is not something you get on its own. Instead, gap insurance is an optional insurance coverage that is added on top of coverage like collision and comprehensive insurance. It can pay the difference between the balance of a lease or a loan still due on a vehicle and what your insurance company pays in the event of a total loss to your car. Thus, if you are paying a loan on your vehicle or you lease a vehicle, obtaining gap insurance is a great way to mitigate potential substantial financial loss.
To learn more about car gap insurance, or to test drive a new Subaru car, head on over to our Subaru dealership serving Columbia, MD.