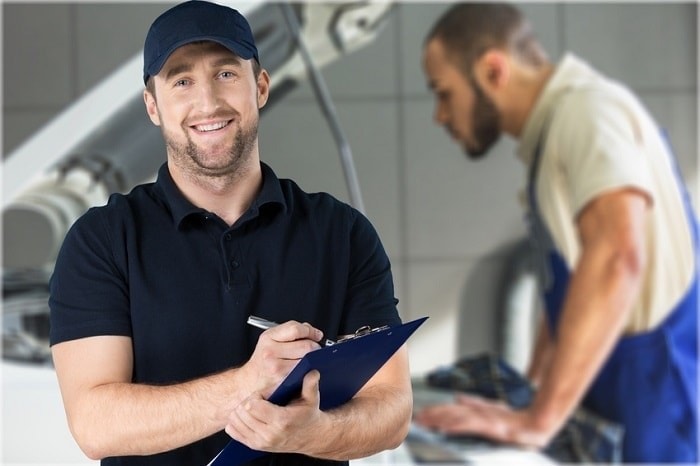 When you visit Heritage Subaru Catonsville, you'll find a new and used Subaru dealership that provides top-notch customer service. While we offer a wide variety of Subaru vehicles and a staff of auto professionals, we have also earned a reputation for providing next-level automotive care services.
As a leading provider of maintenance services in the Baltimore area, we often stress the importance of seasonal maintenance. While winters can be pretty intense in Maryland, it is the summer season that drivers should be concerned about.
With summer comes heat, which can be particularly hard on your engine. Heat is a leading contributor to engine wear, and while your engine may already run warm, there is a ceiling to the degree of temperature that your engine can withstand.
For this reason, we always suggest that drivers have their cooling system inspected by a technical professional. Your cooling system includes a variety of components and fluids that is designed to combat excess engine heat. Unfortunately, your cooling system is far from invincible, and over time, may require professional servicing to ensure it can handle the rising temperatures that the summer season brings on.
Apart from your engine's cooling system, your tires should also receive a thorough inspection by a trained professional. In truth, we suggest that you have your tires inspected every season, as they undergo significant wear all year round. Heat can cause a tire's air pressure to over inflate and the rubber to degrade, increasing the likelihood of a tire blowout.
Summer maintenance can be demanding, and you should never go it alone. No matter what your summer plans may be, our Subaru service team at Heritage Subaru Catonsville is here to ensure your car runs smoothly all season long.