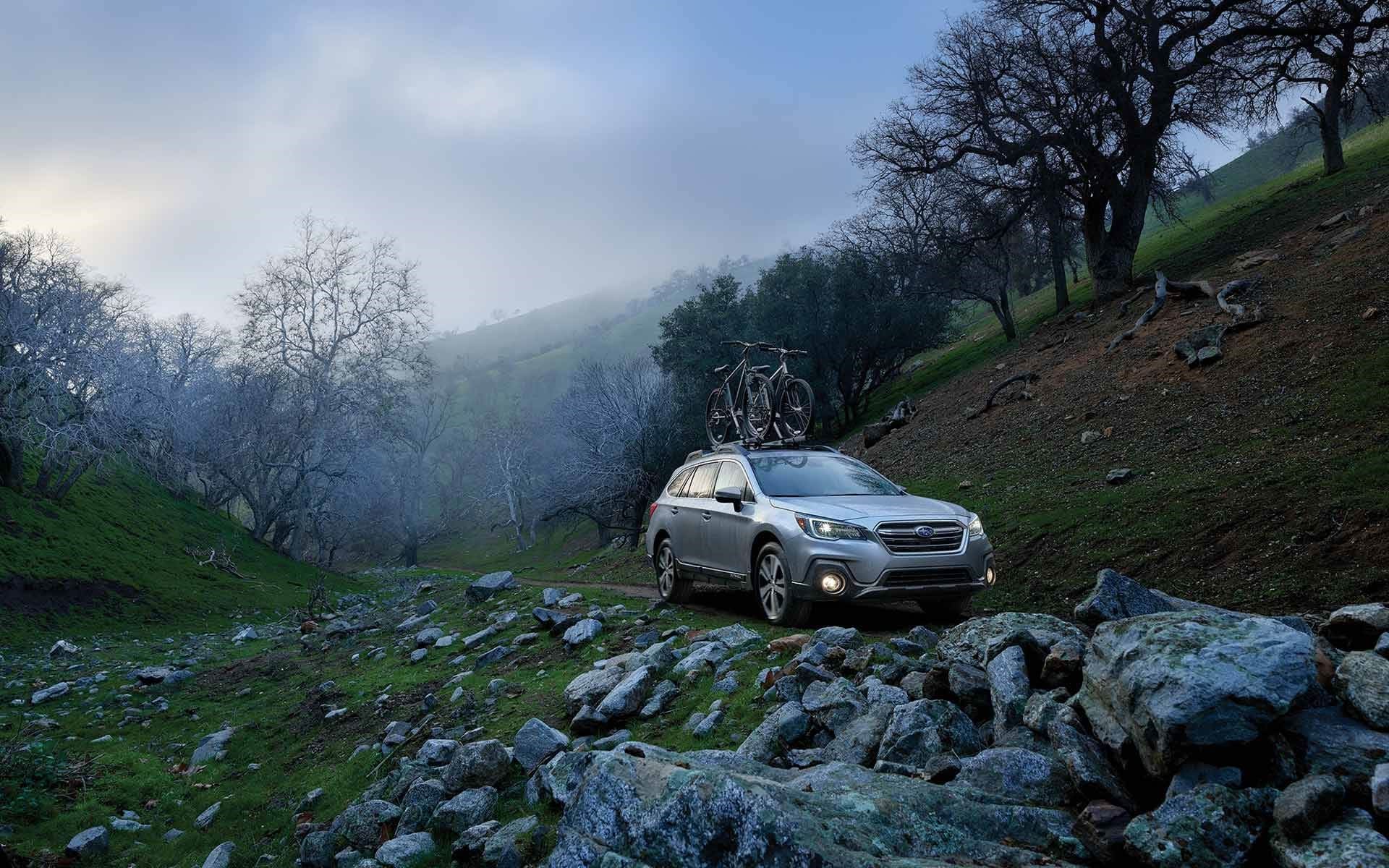 At Heritage Subaru Catonsville, we are proud to provide our customers with some of the best new and pre-owned Subaru vehicles on the market. We offer plenty to choose from, and one of the many ways you can better shop from our Subaru dealership is to determine what kind of engine type would best fit your automotive needs.
So, what does engine type have to do with finding the right car? Well, your engine can determine everything from fuel economy to the range of horsepower and torque that the vehicle provides. There are three significant types of engines to pay attention to when purchasing a Subaru: four-cylinder, V6, and V8.
It is important to note that each specific engine can be designed differently. While one four-cylinder engine may be optimized for fuel economy, another may be optimized for performance. That said, the basic nature of these engine types remains the same. Each is determined by the number of cylinders that power it. With more cylinders, you have the option of taking advantage of greater power limits. So, in most cases, a V6 is going to be more powerful than a comparable four-cylinder powertrain. On the other hand, these high-cylinder count engines require more fuel. While you may enjoy greater horsepower and torque, you'll have to pay at the pump for lesser fuel economy.
In truth, no engine type is superior; it all comes down to what you prefer. For instance, the Subaru Outback can come with a V6 engine that is great for off-road enthusiasts. At the same time, the four-cylinder Subaru Crosstrek is a great option for drivers who want a vehicle that performs better on the pavement.
No matter what engine type fits your lifestyle, our team at Heritage Subaru Catonsville is here to help you find the vehicle that offers you the best driving experience possible. We'll be with you from start to finish and help you experience the power and capability of a Subaru.