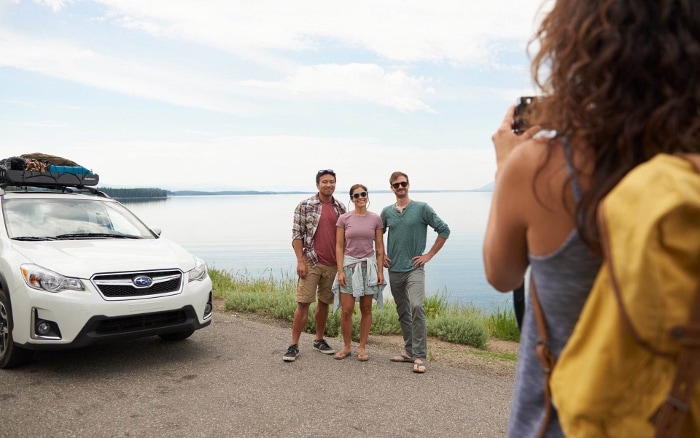 As we grow older, our vehicular needs evolve. The Subaru car that suited you when you were a beginning teenage driver likely will not be appropriate when you a new parent, and when you're an empty-nester, you're going to want something else entirely. Here at Heritage Subaru Catonsville, our team of dealers is happy to advise drivers at all different life stages which Subaru vehicles are best for their particular situation.
Beginning Drivers: Beginning teenage drivers have some of the highest accident rates, so when choosing a vehicle for them, it's important to consider crash test results and safety features. Consider an affordable used Subaru car that is easy to drive and packed to the brim with innovative safety features.
Young Adults: For drivers in their 20s, style and technology often take precedence, along with affordability. Luckily, Subaru vehicles are known for being budget-friendly, and new cars like the 2019 Subaru Impreza are packed to the brim with cutting-edge infotainment and connectivity features, allowing young adults to stay connected to their favorite apps while behind the wheel.
New Parents: When you bring a couple of kids into the family, cabin space and comfort become a top priority. The Subaru brand manufactures spacious crossover SUVs like the 2019 Subaru Ascent and the 2019 Subaru Outback, which are perfect family vehicles and can be taken on any road trip when leaving the Columbia, MD area.
Empty-Nesters: When your kids leave home for good, your options open up considerably. You can finally choose the car that you really want without worrying about the needs of others, so a sporty, fun-to-drive Subaru like the 2019 Subaru WRX is a great possibility.
Head on over to Heritage Subaru Catonsville to shop our inventory, no matter what life stage you're currently in.