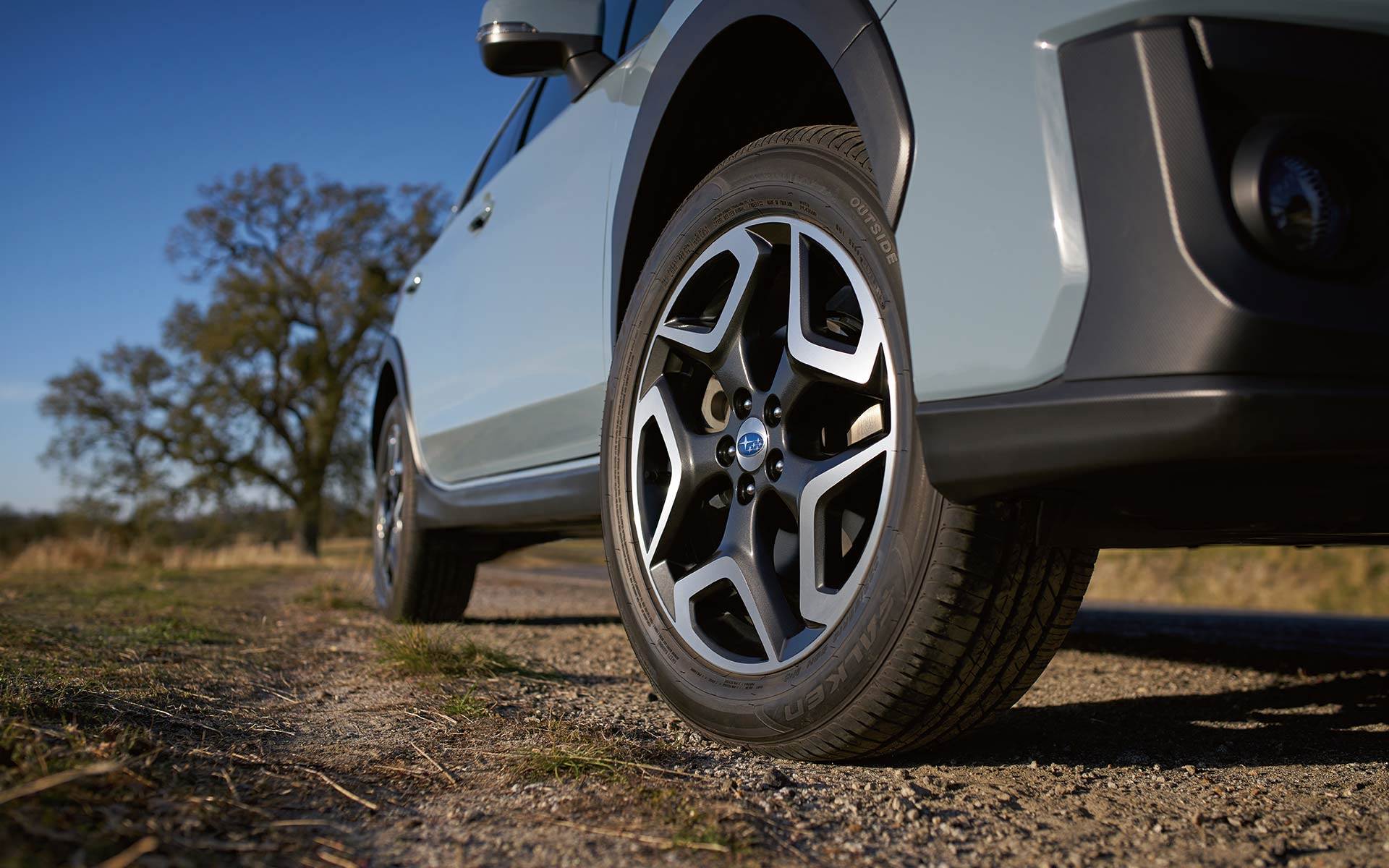 Subaru is an automaker that creates vehicles that stand out from the crowd. Typically, an automaker has one or two vehicles that can be classified as off-road-ready, but with Subaru, no matter what type of vehicle you purchase – SUV, wagon, or sedan – you can be assured that it is capable of tackling the toughest terrain. Here at Heritage Subaru Catonsville, you can be assured that every car on our dealership lot is off-road-ready, but we would like to highlight some of our favorites.
2019 Subaru Crosstrek: The 2019 Subaru Crosstrek is a SUV known for its longetivity and off-road prowess. In fact, 97 percent of Subaru vehicles sold in the last 10 years are still on the road today, and according to Kelley Blue Book, the Subaru Crosstrek has the lowest five-year cost to own in its class. The five-passenger vehicle comes standard with Symmetrical All-Wheel-Drive, which creates uniform stability and delivers an optimal distribution of power for maximum traction. Meanwhile, X-MODE with Hill Descent Control electronically optimizes the engine, transmission, and other systems for increased traction on rough and slippery surfaces.
2019 Subaru Legacy: Even a sedan that is seemingly designed for traversing suburban roads in the Ellicott City, MD area like the 2019 Subaru Legacy is capable of blazing new off-road trails. Like most new Subaru cars, the 2019 Subaru Legacy comes standard with Symmetrical All-Wheel-Drive, which makes off-roading easy. You'll also find a double-wishbone rear suspension which gives the vehicle an excellent road feel and a quiet ride. Vehicle Dynamics Control helps provide sharper, more confident handling, further aiding off-road prowess.
Get behind the wheel of these off-road-ready Subaru vehicles right here at Heritage Subaru Catonsville.