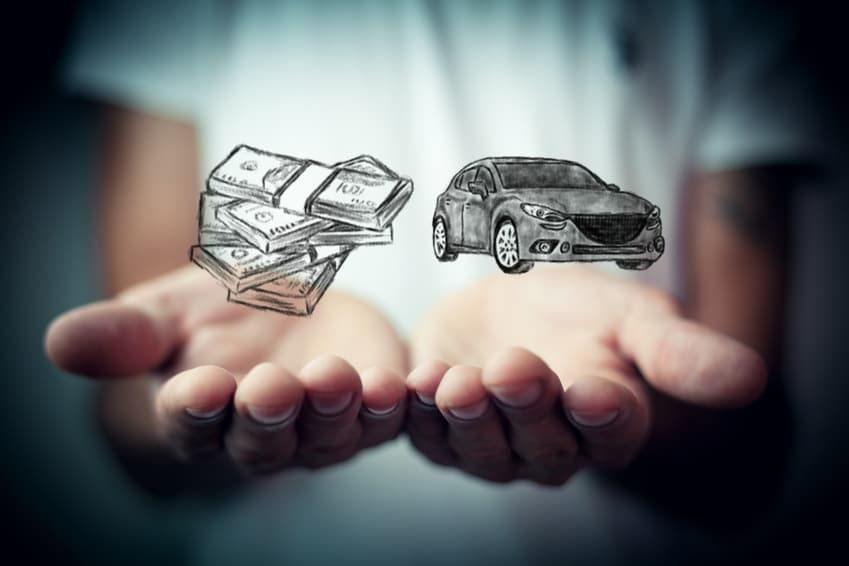 There's not much out there more exciting than shopping for a new Subaru car at our dealership. With hot new models like the 2019 Subaru Forester, 2019 Subaru Impreza, and 2019 Subaru Outback, drivers near Ellicott City, MD are sure to find something that fits their lifestyle. However, before visiting our dealership, it is important to ensure that you have room in your budget for a new Subaru vehicle. Here are some tips from the finance experts at our Subaru finance center about how to budget for a new Subaru car.
Think About the Total Price: The total cost of a new vehicle is more than just sticker price. In addition, it includes things like sales tax, title and registration fees, and items like extended warranties. Of course, you'll also need to factor things like insurance and gas when determining if you can afford that new car.
Down Payment and Monthly Payments: While some drivers can afford to pay the entire cost of the car upfront, most have to take out a financing plan. When financing or leasing a car, you will have to pay a down payment up front and then pay the rest of the cost in monthly payments, plus interest. The more you can devote to your down payment, the less the total bill will be.
Trading in Your Old Car: One way to reduce the cost burden of purchasing a new car is by trading in your old one to our dealers. Whether your old car is a Subaru or a different make, we'll purchase it, which will help improve the loan terms and reduce the total cost of the new car.
For more new car budgeting tips, talk to a finance expert here at Heritage Subaru Catonsville.