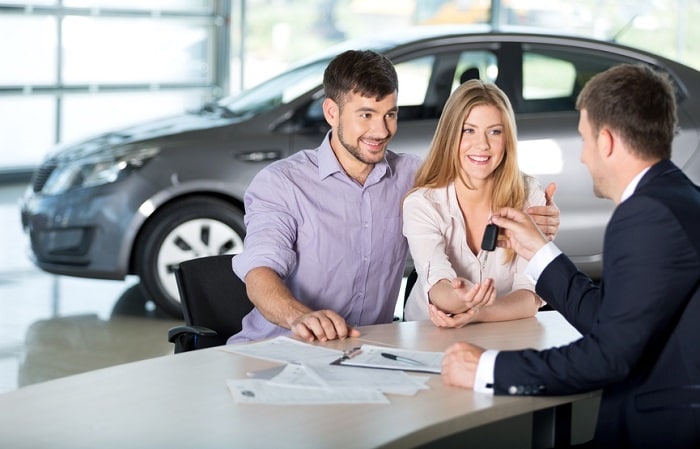 Are you interested in upgrading your current Subaru Forester or Subaru Outback at Heritage Subaru Catonsville? If you don't already know about the Subaru Trade-Up Advantage, now is the perfect time to learn all the details. Ask our Subaru dealers serving Ellicott City, MD for more information.
As a dedicated Subaru vehicle driver, you know how dependable Subaru models are. Not only are they beautifully constructed and decked out with innovative safety features, but they also tend to hold their value much stronger than vehicles from other brands.
The Subaru Trade-Up Advantage Program is an opportunity for current Subaru vehicle drivers to take advantage of the long-lasting appeal and value of their vehicles. If your Subaru model is eligible, you could receive offers that are catered exactly to you on the latest Subaru vehicles in the lineup. The program offers an opportunity for drivers like you to level up to a new Subaru model you love while trading in the current Subaru vehicle. The acquisition/transition process is a smooth one, and you could end up paying the exact same or perhaps even less on a monthly basis than you do now.
Even if you still enjoy the Subaru vehicle you've driven for the last several years, the Subaru brand continues to innovate. By trading up to one of the latest models, you'll be able to take advantage of the most cutting-edge infotainment and safety technology and expanded capability from your favorite Subaru.
Our team of Subaru dealers in Maryland is eager to help you trade in and up on your next Subaru vehicle. Visit our website to see if you're eligible for a Subaru Trade-Up Advantage today!