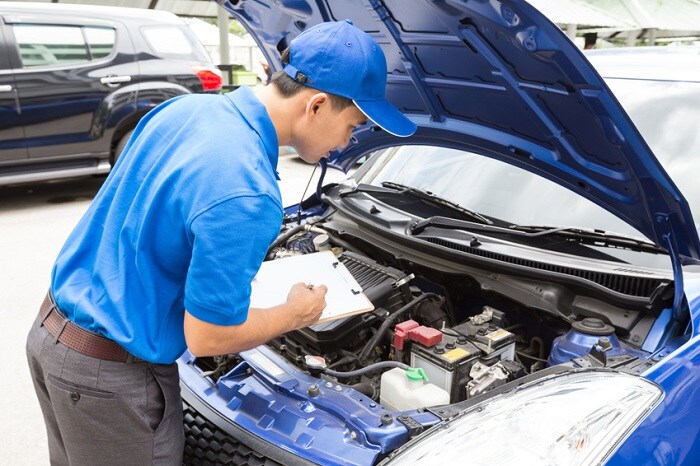 We're well into the fall season, which is a great time to reevaluate your vehicle maintenance needs. If you're eager to approach colder weather with a healthy vehicle, stop by Heritage Subaru Catonsville. Your local Subaru dealers in Maryland will be happy to get your vehicle in great shape with a car diagnostics test.
What Is a Car Diagnostics Test?
If you currently see or have ever seen a dashboard warning light, such as your check engine light, a car diagnostics check can help get to the bottom of the issue. A dashboard warning light on its own doesn't necessarily mean you have a serious problem on your hands. But if you've noticed other signals, this could indicate a specific or bigger problem. Regardless, it's always best to get a clear answer, which is exactly what a car diagnostics test achieves.
The test itself is computer-based and allows our technicians to connect to many of the systems in your vehicle. They can assess all systems in your vehicle and identify specific problems with certain areas such as the transmission, engine, or brakes. Our service experts use the latest technology, software, and the most up-to-date knowledge of Subaru service requirements to do a thorough inspection.
Instead of flipping through your owner's manual and guessing at what the problem could be, a diagnostics test allows our auto technicians serving Baltimore, MD to dive deeper and find the exact issue and the best solution.
Visit our Service Center near Catonsville
If you're ready for a comprehensive car diagnostics check-up or another small routine service, make an appointment at our Subaru service center. Don't worry if it's been a while since your last visit. We'll help you get on track. See you soon!