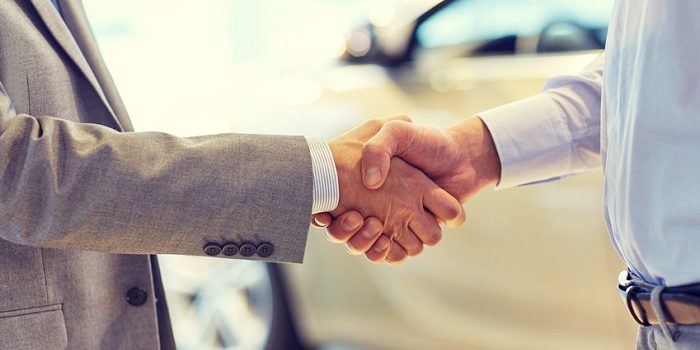 We don't just sell new vehicles here at Heritage Subaru Catonsville. That's because, for some drivers, the perfect vehicle for them is actually a pre-owned Subaru car. We even offer certified pre-owned models that come with extra benefits and assurances. So, why should you buy pre-owned here at our Subaru dealership?
Advantages of Buying Pre-Owned
Buying a pre-owned car can save you a lot of money. It's actually a great alternative to a lease, which some drivers use to experience a vehicle that's more luxurious or high-end than one that they could normally afford to buy. Instead of being locked into a lease's terms, you can buy a pre-owned vehicle that's just a few years old and save a significant sum, getting more car and features for your money. You also have a wide range of vehicles to choose from, including different trim levels for your favorite models and vehicles that come with extra options packages and features. It's not hard to find a pre-owned Subaru car that offers everything that you're looking for.
Certified Pre-Owned Subaru Program
Certified pre-owned Subaru cars offer all the advantages of buying pre-owned, but also deliver some extra perks of their own. Each of these models has passed a 152-point inspection and come with a vehicle history report, so you know that they are reliable and meet our highest standards. These vehicles also come with bonuses like a new warranty, roadside assistance, and even a trial subscription to satellite radio. If you're searching for a pre-owned car that you can depend on, our certified pre-owned Subaru models will definitely impress you!
If you're in the market for a reliable and capable pre-owned vehicle, visit our Subaru dealership serving Baltimore and check out our selection of cars today. We'll help you find the perfect car for you and your family!