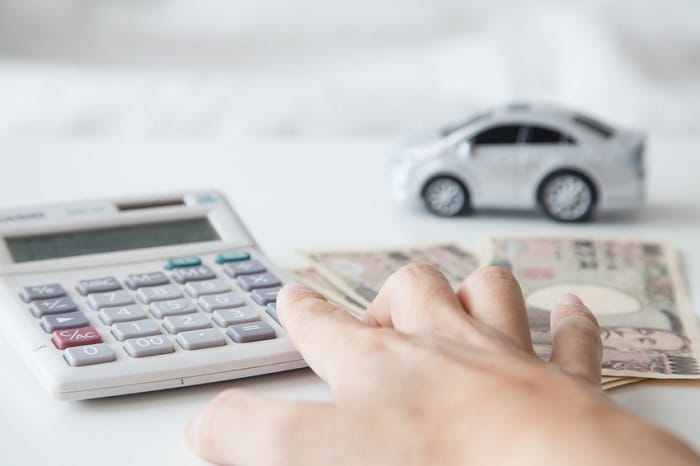 Buying a new car doesn't have to be a hassle. At Heritage Subaru Catonsville, we make it easy to find the new or pre-owned Subaru vehicle that you love. Furthermore, we make it simple to apply for the financing you need. Whether you've taken out a car loan before or if this is your first time, there are a few things to know about applying at our dealership.
How to Apply for Financing
You can apply for financing right on our website before you even step foot into our Subaru dealership. The online form requires some personal and financial information from you, and then we will get started on finding you a loan. We work with a wide range of lending partners, and even if your credit history isn't perfect, we can help you finance a Subaru car.
In addition to our online finance application, we offer other tools that can help you figure out how a new car may fit into your budget. There's our car loan calculator, which can show you how much you would owe each month, and a tool that will value your trade-in vehicle. If you're trading in your current car when you buy a new Subaru vehicle, this tool is invaluable.
What You Should Know About Car Loans
Before you finance the 2020 Subaru Outback, there are a few things you should know about car loans and how they work. First, it's highly recommended you place a down payment for around 20 percent of the vehicle's cost. You finance the rest, and how much you end up paying is determined by a few factors. The APR, or interest rate, is based on your credit score and history. This affects how much interest you end up paying on your loan. The loan term is how long you have to pay off your car. A longer term often means lower monthly payments and more interest paid, while a shorter term means bigger monthly payments but less interest paid over time.
Find a car you love and a loan that works for you, without stressing out, here at Heritage Subaru Catonsville. Visit our Subaru dealership serving Baltimore, MD and talk to our Subaru financing experts today. Before you know it, you'll be driving away in a new financed car!