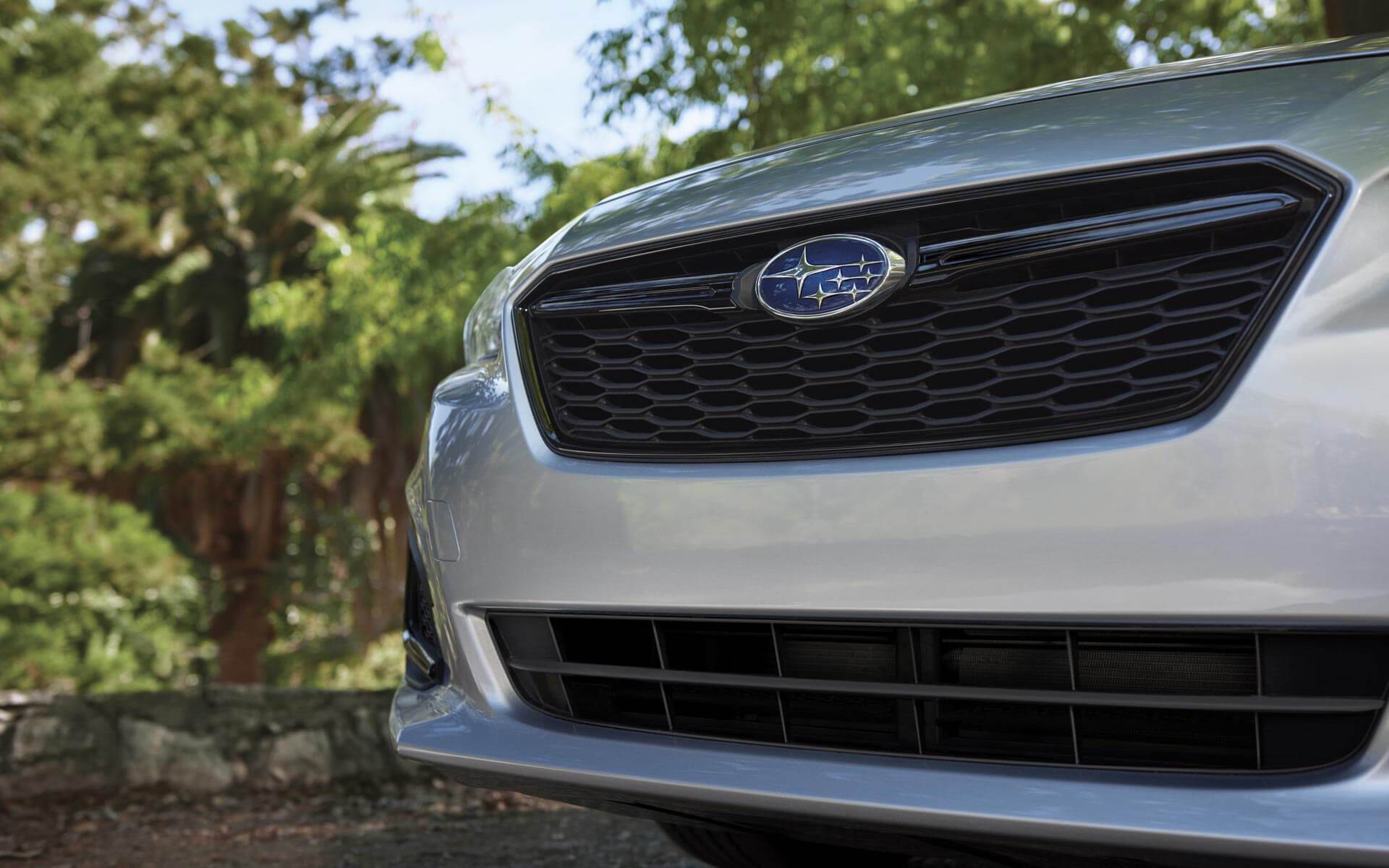 At Heritage Subaru Catonsville, we'll help you find the perfect Subaru vehicle. Sometimes it isn't actually a 2020 model; you might be able to find the ideal car among our pre-owned selection. We have a variety of pre-owned Subaru vehicles for sale at our dealership, and there are actually some advantages to buying used that you may not be aware of.
One of the key benefits of buying a pre-owned Subaru car is the cost savings. Even Subaru vehicles, which hold their value well, still depreciate over time. That means that a pre-owned car that's just a few years old will be noticeably less expensive than a new model in most cases. You might be able to afford a higher trim level or a model with a more potent engine. You might even be able to buy a different, more expensive model entirely. As an added bonus, insurance costs for a car that's a few years old could be lower as well. You save money all around, while still getting the chance to drive away in a reliable Subaru vehicle.
There are also a ton of different models to choose from when you browse our pre-owned Subaru selection. There are cars from different model years. We have multiple trim levels of many models in stock, and there are different engine options to choose from and some cars come with additional options packages. Tell one of our Baltimore Subaru dealers which features you're looking for and what kind of capabilities you need from your next vehicle, and we'll help you find the perfect pre-owned car.
Now it's time to visit our Subaru dealership to check out our selection of pre-owned Subaru cars for sale in Baltimore, MD. Whether you're looking for a safe family car or a Subaru vehicle that can handle tough terrain, we're ready to help you out!