The 2022 Subaru Love Promise Community Commitment Award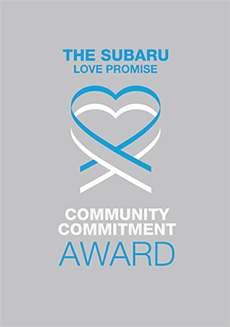 We've been nationally recognized for our dedication to our community and the Subaru Love Promise.
We're honored to receive the 2022 Subaru Love Promise Community Commitment Award. This award nationally recognizes Subaru retailers who are making the world a better place while demonstrating an outstanding commitment to supporting passions and causes in local communities. These efforts are focused in important areas such as the environment, community, health, education, and pets.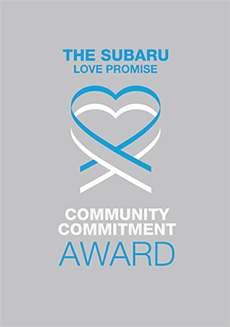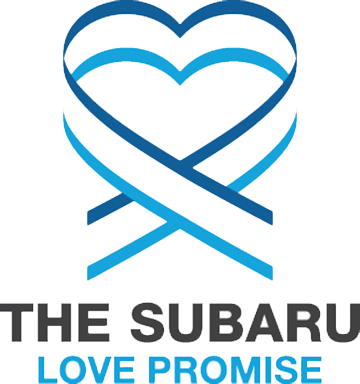 What is the Subaru Love Promise?
Subaru and our retailers believe in making the world a better place and the Subaru Love Promise is our vision of respecting all people. This is our commitment to show love and respect to our customers and to work to make a positive impact in the world.
How is Heritage Subaru Catonsville dedicated locally to the Love Promise?
Our Love Promise can be seen in various partnerships with local charities and non-profits. We're grateful for the opportunity, not only to be a part of our community, but to serve it as well.
BARCS: Baltimore Animal Rescue
South Baltimore Learning Cente
Love Promise Stories from Heritage Subaru Catonsville
Subaru and Heritage Subaru Catonsville believe in making a positive impact on the communities in which we live and work. We uphold that belief through our Love Promise Community Commitment. Every month, we select inspiring stories from customers and partners from around our area who strive to support our collective commitment and feature them here
Woodbridge Elementary School - Lori P
I wanted to take a moment to thank you for sponsoring six teachers through the AdoptAClassroom.org program, the teachers receiving your funds are brand new teachers hired this year and came to the school with very little in the way of school supplies and room decorations. Children, particularly in elementary school, become very attached to their classrooms and spend all day in the same one, so it truly becomes a second home to them. What the room looks like matters and posters that reflect strong values and study skills, along with colorful stools and desk caddies make the room more inviting. Teachers were also able to purchase books to start the classroom libraries as well as some basic supplies such as pencils and dry erase markers for students who cannot afford their own. Teachers have felt unappreciated lately and as you have probably heard , many are leaving the profession. Being able to start their career in teaching with this level of support really does make a difference in job satisfaction for them. I would love to continue working on school projects if possible. I cannot thank you enough to for the donation to our school. It is much appreciated! Sincerely Lori A Phelps Principal
---
UNBELIEVABLY HAPPY - Samuel C
Heritage Subaru of Catonsville, MD made a lot of families that are displaced and in shelters in Maryland extremely happy. Refuge Temple House of Prayer in Maryland, distributed these blankets to these facilities. The blankets were beyond exceptional and they kept them quite warm. They are still talking about how well made these blankets are. They were so overwhelmed with the support from this store and we are looking forward to the assistance we get from them again this year. Way to go Heritage Subaru in Catonsville, MD.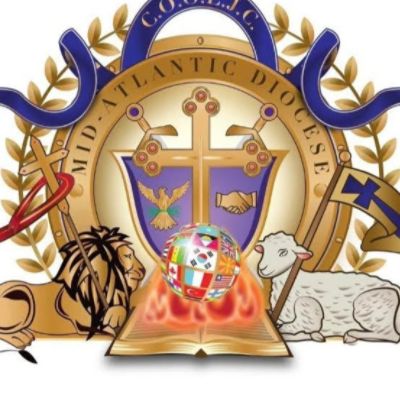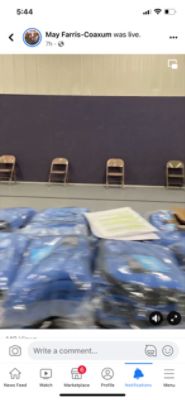 ---
A Cherished Paw-tnership - Alex W
The partnership between the Baltimore Animal Rescue and Care Shelter (BARCS) and our local Subaru retailer is one that we value immensely. Subaru has always been a massive supporter of our lifesaving efforts and sometimes, we are lucky enough to get to work together directly. A few weeks ago, Heritage Subaru Catonsville was kind enough to host an adoption event for BARCS, in tandem with support from the ASPCA. And the wonderful part was not just the fact that they hosted, they also allowed us to move the date while things were more hectic than usual at the shelter. Once things were set to go, Subaru was the most gracious host to our staff, volunteers, and adoptable animals. All told we were able to find homes for many of our adoptable animals and a great day was had by all. Thank you so much to our friends at Subaru, we can't wait to do this again! :)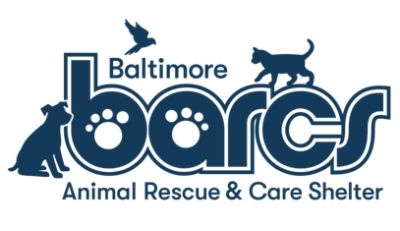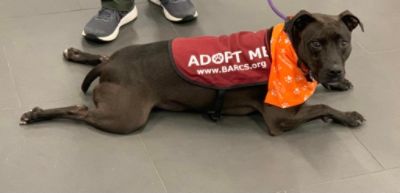 ---
Heritage Subaru Catonsville and The Leukemia & Lymphoma Society Blanket Delivery - Victoria C
On July 7th, the Heritage Subaru Catonsville Team arrived at University of Maryland Children's Hospital for their participation in the Subaru Loves to Care blanket delivery partnership with LLS. The Subaru and UMD Children's Hospital Facility staff were both very excited for another year of this impactful partnership, and the UMD Children's Hospital staff let us all know how meaningful these blankets are to their patients. We unloaded a few boxes for some photos and videos, and then the Subaru team pulled their car up to unload the rest of the boxes. Due to strict Covid-19 guidelines, the Subaru team was not able to deliver the blankets directly to patients, so after a few pictures and loading boxes onto a cart for the staff, the Subaru team headed out. Even though the visit was short, you could tell it meant so much to the UMD Children's Hospital staff, and even more to the Heritage Subaru team!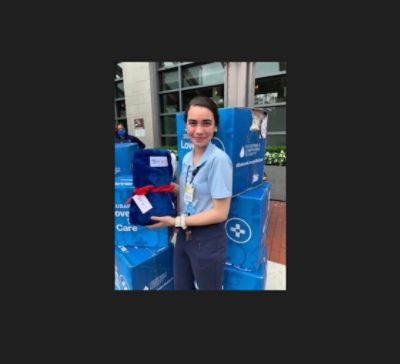 ---
Keeping Our Neighbors Warm - Delores B
Blessed in Tech Ministries' Stanton Center Winter Relief Program in Annapolis, Maryland received 4 huge bags of Blankets for the Shelter from Heritage Subaru of Catonsville, Maryland on December 9, 2021! Our mission to preserve life during the winter months from the harsh frigid winter conditions ensuring that no one freezes to death from homelessness here in the City of Annapolis. The blankets we received were not only essential to ensuring that our neighbors would be keep warm, but that they would not freeze to death during the winter months on the streets of Anne Arundel County. Last year our shelter was the only one open during the COVID19 outbreak and we able to remain outbreak free and keep our neighbors warm, however, we did lose 16 of our neighbors over the year. Our Longest Night 2021 Memorial Service reflects our loss (https://youtu.be/l6FoKIxoHUQ). However, we had 406 bed nights and 41 bed days with 71 individuals who stayed an average of 7 days comprised of 59 males and 12 females and one family with 1 child last season. We successfully moved them into transitional housing or permanent housing. Each one of the blankets will help keep our neighbors warm this year! We thank you for your generosity! Thank once again for being a blessing to so many and saving life through the warmth of a blanket! Please feel free to visit our site at http://www.blessedintech.org today!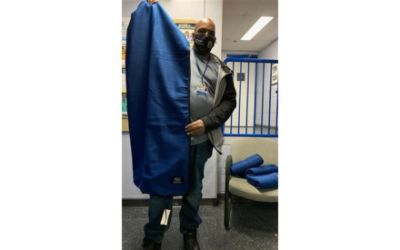 ---
EXCEEDED OUR EXPECTATIONS - William F
We are so grateful to Heritage Subaru of Catonsville, MD for assisting our Church where we help hundreds of families that are homeless, jobless and with so many challenges in their lives. When we heard that we would receive this donation, our hearts leaped for joy. Thank you so much for caring and for sharing the love. This Blanket donation will impact the lives of the many families that we assist. Again, we say thank you! Greater Refuge Temple of the Mid-Atlantic Diocese Bishop W. Michael Fields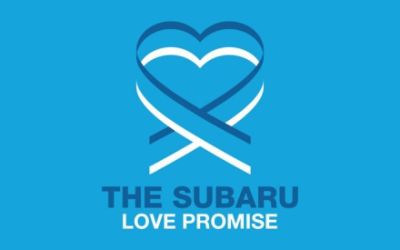 ---
Thank you from Westowne Elementary School! - Anthony S
At Westowne Elementary School, we are committed to providing all students with the tools they need to succeed. Thanks to our friends at Subaru of Catonsville, we were able to give students the chance to see and model abstract math concepts through the use of Digi Blocks. Digi Blocks are place-value tools that help students comprehend regrouping by physically doing it. With Digi Blocks, we are able to include all students in grade-level content, whether they already have a grasp of place value, or are just beginning with their understanding. Thank you, Heritage Subaru!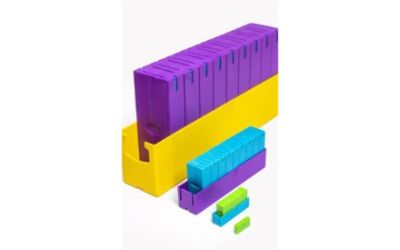 ---
Heritage Subaru Catonsville Loves Fighting Cancer - Vivienne S
Heritage Subaru Catonsville "Shared the Love" with the American Cancer Society and rose to the challenges brought on by COVID-19, making an incredible impact on the fight against cancer. The Subaru dealership did an excellent job of keeping their customers and staff healthy and safe during the pandemic by observing safety protocols while delivering outstanding service. Their team spirit persevered during the 2020 Heritage Subaru Owings Mills Share the Love campaign resulting in an incredible $17,733 donation that comprised a significant part of the $52,327.61 check presented to the American Cancer Society in May. The Share the Love donation will not only help fund free cancer patient services, including free transportation to treatment and the 24/7 American Cancer Society hotline at 1-800-227-2345 that is staffed by trained cancer information specialists, but also fuel new cancer research breakthroughs and discoveries to help find new cures. Heritage Subaru Catonsville Manager Rich Hollander presented the Share the Love check to the American Cancer Society along with two other MileOne Autogroup Subaru dealers: Heritage Subaru Owings Mills and Herb Gordon Subaru that were part of this collective Share the Love gift. Photo caption: (l to r) Beth Garbolino, Mare Kemp and Tswana Sewell of the American Cancer Society; Rich Hollander, General Manager, Heritage Subaru Catonsville; Karli Sweitzer, Regional Marketing Manager; Ali Daniel, District Sales Manager, Subaru.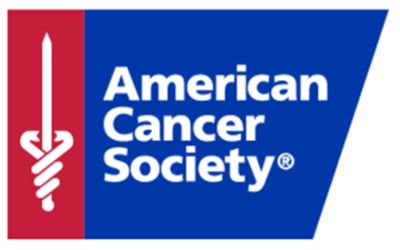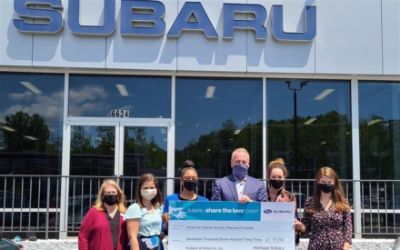 ---
HERITAGE SUBARU VISITS HOPE LODGE - Richard H
Richard Hollander, General Manager, of Heritage Subaru Catonsville recently had the great opportunity to participate in an inspirational catered dinner at Hope Lodge located in Downtown Baltimore. Hope Lodge is a facility that provides free of charge housing for individuals who are currently receiving treatment for cancer. That evening Richard and several representatives from Mile One Auto Group not only provided a catered meal for the residents of Hope Lodge, but they also had the privilege to serve them their meal and then spent time with the residents as they shared stories of their journey in cancer treatment. Heritage Subaru of Catonsville is proud to be a participant of Subaru's Love Promise and special events such as this dinner for the American Cancer Society and Hope Lodge of Baltimore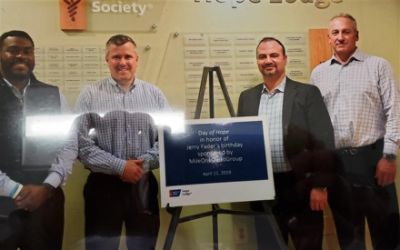 ---
Heritage Subaru Catonsville Hope Lodge Dinner - Vivienne S
The American Cancer Society's Baltimore Hope Lodge – a free home-away-from-home for cancer patients who travel from out of town to Baltimore for cancer treatment – is very grateful for the beautiful Italian dinner hosted by Heritage Subaru of Catonsville last April 15, 2019. Staff from Heritage Subaru had a wonderful experience serving dinner for patients and caregivers at the lodge and joined them in the dining room to share food and fellowship. Friendships were forged and stories of their cancer journeys shared. The dinner was one of 12 wonderful monthly dinners hosted by members of MileOne Autogroup at Baltimore Hope Lodge during 2019. This fabulous partnership with the American Cancer Society will continue through 2020 and helps support patients through their treatment journey. The lodge has 26 guest rooms. Most patients stay with a caregiver of their choosing – a friend or family member. The lodge has a kitchen so that guests can prepare their own meals, however community groups, such as Heritage Subaru of Catonsville, come in regularly with dinners to provide nutritious food and alleviate the work of meal preparation for the lodge's residents, most of whom stay for many weeks or even months during extensive cancer treatment. Baltimore Hope Lodge is one of 32 American Cancer Society Hope Lodges across the country.Photo (l to r): Tavon Johnson, General Sales Manager; Steve Knolle, General Manager; Rich Hollander, General Manager; Dan Matysek, Director of Operations, shown here with the Jerry Fader Day of Hope poster in the Hope Lodge lobby. Fader, the founder of MileOne Autogroup, passed away from cancer.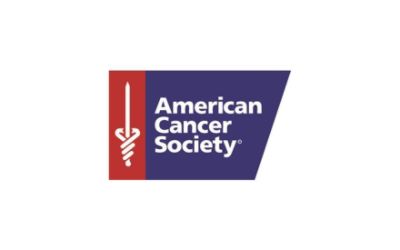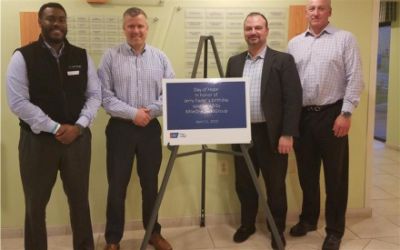 ---