The 2022 Subaru Love Promise Community Commitment Award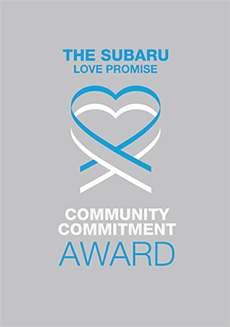 We've been nationally recognized for our dedication to our community and the Subaru Love Promise.
We're honored to receive the 2022 Subaru Love Promise Community Commitment Award. This award nationally recognizes Subaru retailers who are making the world a better place while demonstrating an outstanding commitment to supporting passions and causes in local communities. These efforts are focused in important areas such as the environment, community, health, education, and pets.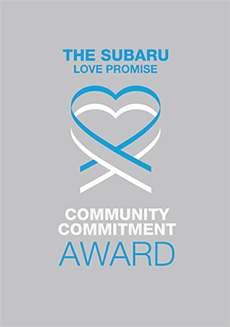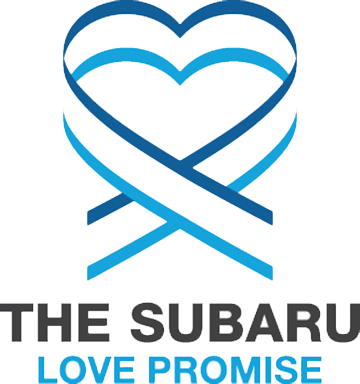 What is the Subaru Love Promise?
Subaru and our retailers believe in making the world a better place and the Subaru Love Promise is our vision of respecting all people. This is our commitment to show love and respect to our customers and to work to make a positive impact in the world.
How is Heritage Subaru Catonsville dedicated locally to the Love Promise?
Our Love Promise can be seen in various partnerships with local charities and non-profits. We're grateful for the opportunity, not only to be a part of our community, but to serve it as well.
BARCS: Baltimore Animal Rescue
South Baltimore Learning Cente
Love Promise Stories from Heritage Subaru Catonsville
Subaru and Heritage Subaru Catonsville believe in making a positive impact on the communities in which we live and work. We uphold that belief through our Love Promise Community Commitment. Every month, we select inspiring stories from customers and partners from around our area who strive to support our collective commitment and feature them here
Keeping Our Neighbors Warm - Delores B
Blessed in Tech Ministries' Stanton Center Winter Relief Program in Annapolis, Maryland received 4 huge bags of Blankets for the Shelter from Heritage Subaru of Catonsville, Maryland on December 9, 2021! Our mission to preserve life during the winter months from the harsh frigid winter conditions ensuring that no one freezes to death from homelessness here in the City of Annapolis. The blankets we received were not only essential to ensuring that our neighbors would be keep warm, but that they would not freeze to death during the winter months on the streets of Anne Arundel County. Last year our shelter was the only one open during the COVID19 outbreak and we able to remain outbreak free and keep our neighbors warm, however, we did lose 16 of our neighbors over the year. Our Longest Night 2021 Memorial Service reflects our loss (https://youtu.be/l6FoKIxoHUQ). However, we had 406 bed nights and 41 bed days with 71 individuals who stayed an average of 7 days comprised of 59 males and 12 females and one family with 1 child last season. We successfully moved them into transitional housing or permanent housing. Each one of the blankets will help keep our neighbors warm this year! We thank you for your generosity! Thank once again for being a blessing to so many and saving life through the warmth of a blanket! Please feel free to visit our site at http://www.blessedintech.org today!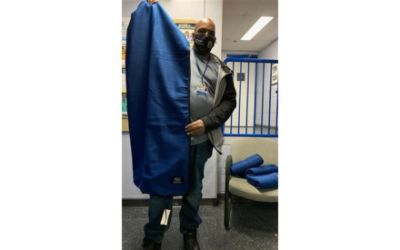 ---
EXCEEDED OUR EXPECTATIONS - William F
We are so grateful to Heritage Subaru of Catonsville, MD for assisting our Church where we help hundreds of families that are homeless, jobless and with so many challenges in their lives. When we heard that we would receive this donation, our hearts leaped for joy. Thank you so much for caring and for sharing the love. This Blanket donation will impact the lives of the many families that we assist. Again, we say thank you! Greater Refuge Temple of the Mid-Atlantic Diocese Bishop W. Michael Fields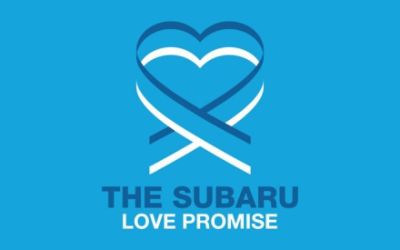 ---
Thank you from Westowne Elementary School! - Anthony S
At Westowne Elementary School, we are committed to providing all students with the tools they need to succeed. Thanks to our friends at Subaru of Catonsville, we were able to give students the chance to see and model abstract math concepts through the use of Digi Blocks. Digi Blocks are place-value tools that help students comprehend regrouping by physically doing it. With Digi Blocks, we are able to include all students in grade-level content, whether they already have a grasp of place value, or are just beginning with their understanding. Thank you, Heritage Subaru!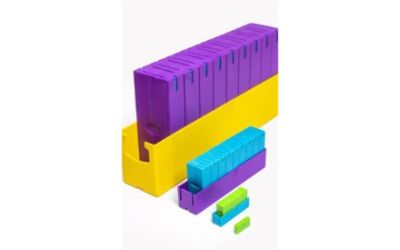 ---
Heritage Subaru Catonsville Loves Fighting Cancer - Vivienne S
Heritage Subaru Catonsville "Shared the Love" with the American Cancer Society and rose to the challenges brought on by COVID-19, making an incredible impact on the fight against cancer. The Subaru dealership did an excellent job of keeping their customers and staff healthy and safe during the pandemic by observing safety protocols while delivering outstanding service. Their team spirit persevered during the 2020 Heritage Subaru Owings Mills Share the Love campaign resulting in an incredible $17,733 donation that comprised a significant part of the $52,327.61 check presented to the American Cancer Society in May. The Share the Love donation will not only help fund free cancer patient services, including free transportation to treatment and the 24/7 American Cancer Society hotline at 1-800-227-2345 that is staffed by trained cancer information specialists, but also fuel new cancer research breakthroughs and discoveries to help find new cures. Heritage Subaru Catonsville Manager Rich Hollander presented the Share the Love check to the American Cancer Society along with two other MileOne Autogroup Subaru dealers: Heritage Subaru Owings Mills and Herb Gordon Subaru that were part of this collective Share the Love gift. Photo caption: (l to r) Beth Garbolino, Mare Kemp and Tswana Sewell of the American Cancer Society; Rich Hollander, General Manager, Heritage Subaru Catonsville; Karli Sweitzer, Regional Marketing Manager; Ali Daniel, District Sales Manager, Subaru.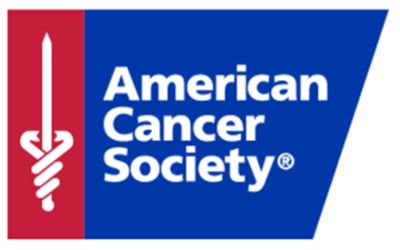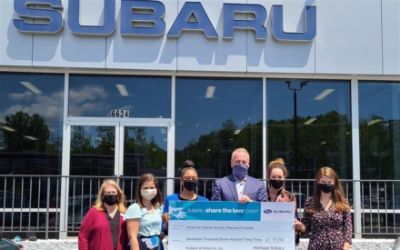 ---
HERITAGE SUBARU VISITS HOPE LODGE - Richard H
Richard Hollander, General Manager, of Heritage Subaru Catonsville recently had the great opportunity to participate in an inspirational catered dinner at Hope Lodge located in Downtown Baltimore. Hope Lodge is a facility that provides free of charge housing for individuals who are currently receiving treatment for cancer. That evening Richard and several representatives from Mile One Auto Group not only provided a catered meal for the residents of Hope Lodge, but they also had the privilege to serve them their meal and then spent time with the residents as they shared stories of their journey in cancer treatment. Heritage Subaru of Catonsville is proud to be a participant of Subaru's Love Promise and special events such as this dinner for the American Cancer Society and Hope Lodge of Baltimore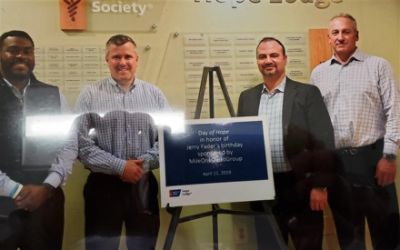 ---
Heritage Subaru Catonsville Hope Lodge Dinner - Vivienne S
The American Cancer Society's Baltimore Hope Lodge – a free home-away-from-home for cancer patients who travel from out of town to Baltimore for cancer treatment – is very grateful for the beautiful Italian dinner hosted by Heritage Subaru of Catonsville last April 15, 2019. Staff from Heritage Subaru had a wonderful experience serving dinner for patients and caregivers at the lodge and joined them in the dining room to share food and fellowship. Friendships were forged and stories of their cancer journeys shared. The dinner was one of 12 wonderful monthly dinners hosted by members of MileOne Autogroup at Baltimore Hope Lodge during 2019. This fabulous partnership with the American Cancer Society will continue through 2020 and helps support patients through their treatment journey. The lodge has 26 guest rooms. Most patients stay with a caregiver of their choosing – a friend or family member. The lodge has a kitchen so that guests can prepare their own meals, however community groups, such as Heritage Subaru of Catonsville, come in regularly with dinners to provide nutritious food and alleviate the work of meal preparation for the lodge's residents, most of whom stay for many weeks or even months during extensive cancer treatment. Baltimore Hope Lodge is one of 32 American Cancer Society Hope Lodges across the country.Photo (l to r): Tavon Johnson, General Sales Manager; Steve Knolle, General Manager; Rich Hollander, General Manager; Dan Matysek, Director of Operations, shown here with the Jerry Fader Day of Hope poster in the Hope Lodge lobby. Fader, the founder of MileOne Autogroup, passed away from cancer.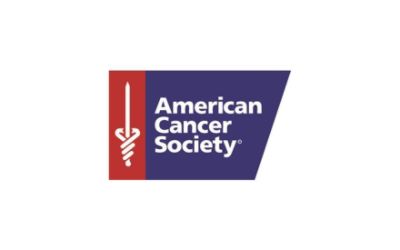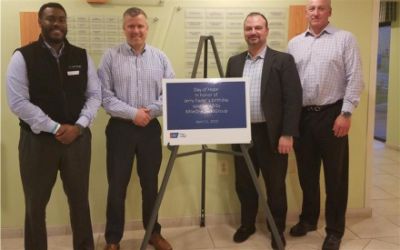 ---
BLANKETS OF LOVE - Heritage S
Heritage Subaru of Catonsville was privileged to partner with The Leukemia & Lymphoma Society's Maryland Chapter for this year's Subaru Loves to Care Campaign. Richard Hollander, our General Manager, led this great and heart - warming venture to the University of Maryland Children's Hospital. While there Richard had the privilege to present these blankets to the children who are patients there. It was a very heart-warming experience to see these children experience not only the warmth of the blankets, but the love that was expressed from Heritage Subaru of Catonsville through the presentation of these blankets. Heritage Subaru of Catonsville loves to Care.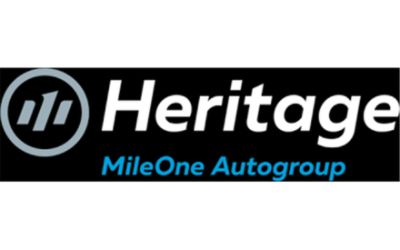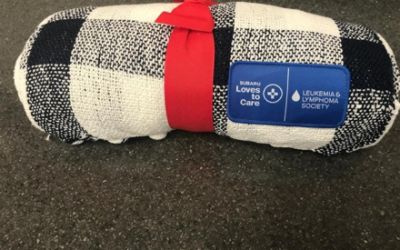 ---
Heritage Catonsville Delivers Warmth to Patients - Jillian J
On Tuesday, July 30th, The Leukemia & Lymphoma Society's (LLS) Maryland Chapter and Heritage Subaru Catonsville had the pleasure of delivering 80 blankets to the University of Maryland Children's Hospital in Baltimore. These comforting gifts were accompanied by personalized messages of hope written by the customers and staff of Heritage Subaru in Catonsville. Representatives from Heritage Catonsville, the University of Maryland Medical Center, and the Maryland Chapter of The Leukemia & Lymphoma Society were all present during the blanket delivery. This incredible act of generosity was warmly received by Renee Heatwole, the Child Life Assistant Volunteer Coordinator and other staff members of Children's Hospital. They were thrilled to distribute these comforting blankets to pediatric patients at the 5th floor Children's Center. Many thanks to Richard Hollander of Heritage Subaru Catonsville and the entire team at the University of Maryland Medical Center, not only for a memorable day, but for supporting LLS's mission to cure blood cancers and improve the quality of life of patients and their families.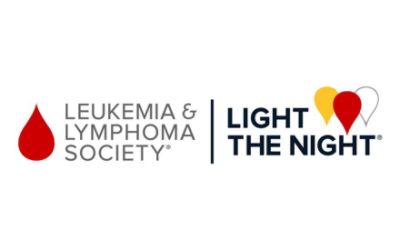 ---
Saving the Bay While Educating the Young - richard h
Subaru of America partnered with the National Aquarium Terrapins in the Classroom Program this year in efforts to preserve aquatic life and teach children to be interested in the bay and how to care for its wildlife. Heritage Subaru Catonsville, part of the MileOne Autogroup, sponsored Evelyn Calamari's classroom at Northfield Elementary School in Ellicott City, who has participated in the program for two years. Ms. Calamari explained that once the program concludes in April, the Terrapins will be released back to Poplar Island, which has recently been reclaimed as 'Turtle Island. Prior to release, the Terrapins are microchipped so professionals can monitor and track them if they return to the Island. Richard Hollander, General Manager at Heritage Subaru Catonsville, visited the students during their class, where he was able to meet and learn about the diamondback terrapin, Splash, named by the students. Through Subaru's partnership with Subaru Loves Learning, Hollander was also able to present the students with three different STEM books (Tiny Creatures, Beauty and the Beak, and The Octopus Scientist) that will be disbursed among the school for other students to enjoy as well. The students were eager to share their learnings and observations of Splash. Check out the fun facts:- Diamondback terrapins prefer brackish water, which is warm water that is neither fresh nor salty.- Splash graduated from eating pellets to fish, which must have contributed to him doubling his size since September (4 cm long to 8 cm long)!- In order to be released, Splash has to learn how to hunt to ensure he will be able to survive on his own once released. He also has to "Bask" at a warmer location in his tank so that his shell does not rot.- To keep his shell from rotting, terrapins need to bask in a warmer location in the tank. Heritage Subaru Catonsville is a proud sponsor of the National Aquarium Terrapins in the Classroom Program and enjoyed experiencing the students' interaction with the terrapin and cannot wait to hear more updates about Splash!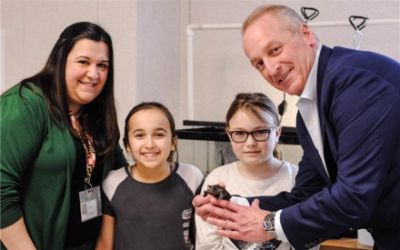 ---
Heritage Subaru Catonsville Loves Learning - Kevin E
Heritage Subaru Catonsville loves Learning. Learning in the classroom can be fun! Ask Kevin Engle our general sales manager. On behalf of the retailer, he had the pleasure of donating hundreds of books to the Rosemont Elementary School. Kevin had the pleasure of making sure that children from kindergarten through the third-grade hand an opportunity to wrap their hands, eyes, and minds around the magic of printed word. It was amazing to see the excitement that books can still bring to children today. Heritage Subaru Catonsville looks forward to the continuing partnership with Subaru of America in future events like this.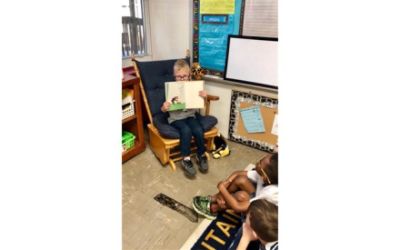 ---